Protect Sri lanka from Corona
Home visit Computer laptop Repair Service in Colombo
Our on-site computer support service makes getting your computer fixed easy! No need to disconnect all those computer cables, and load it in the car. One of our friendly and qualified technicians will come right to your home or business and repair your computer or laptops on the spot with reasonable price
කොළඹ අවට ඔබේ ස්ථානයට පැමිණ සපයන පරිගණක අලුත් වැඩියා සේවාව
සාධාරණ අයකිරීම්
Home visit Computer Repair Service in Colombo
Our on-site computer support service makes getting your computer fixed easy! No need to disconnect all those computer cables, and load it in the car. One of our friendly and qualified technicians will come right to your home or business and repair your computer or laptops on the spot with reasonable price
කොළඹ
 අවට ඔබේ ස්ථානයට පැමිණ සපයන පරිගණක අලුත් වැඩියා සේවාව
ඔබේ පරිගණකයේ ඔබට විසදාගත නොහැකි ප්‍රශ්නයක්ද? හරි ස්ලෝව් ද? හදාගන්න වෙලාවක් නැද්ද? හදිසිද? තව දුරටත් ඔබේ පරිගණකය රැගෙන තැන තැන රස්තියාදුවීමට ඔබට අවශ්‍ය නැත .අපගේ පල පුරුදු තාක්ෂණිකශිල්පින් ඔබ ලගටම පැමිණ ඔබට සහය වේවි.
සාධාරණ අයකිරීම්
We provide the following Services on your Door step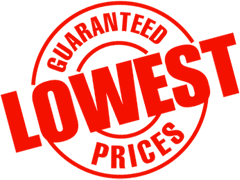 We can help you to recover your lost files like Docs, Photos or Mp3 from Hard Drives, Flash Drives, We know how important is your data and we work hard to get your data.

We are working with Windows Xp,Windows 7,Windows 8.1,Windows 10 troubleshooting your Os errors and installing your soft wares

Doctor Pc offer total remote computer repair and online PC support by getting a certified expert to address all your PC-related worries
Computer repair area in Colombo
 COLOMBO FORT, SLAVISLAND, KOLLUPITIYA, BAMBALAPITIYA,
,NARAHENPITA, HAVELOCK TOWN,KIRULAPONA,WELLAWATTA, PAMANKADA, KIRULAPONA, 
CINNAMON GARDEN , BORELLA,RAJAGIRIYA,DEMATAGODA ,MARADANA

Fast work and highly recommended
★★★★★
"
Did a very good job, in a short space of time.he saved my day.Got useful tech advises and very friendly.Thanks
"
Excellent!
★★★★★
"
He's a very reliable person who always gives clear solutions. Highly recommended!
"
Installing OS other softawares
★★★★★
"
Great Service and reasonable charge.
"
Great Service
★★★★★
"
Quick and excellent service at reasonable price
"
Data Recovery
★★★★★
"
Reliable and quick service.
"
Sevice
★★★★★
"
Excellent service at a very short time of period. recommended for any kind of PC repairs. Thanks brother.
"
Your Review is Valuable to Us. Your feedback is important to us. We value and appreciate your compliments, suggestions or complaints in order to improve our services and the way we communicate. If you are satisfied with the service you have received from us, please let us know.​
5

out of

5

based on

11

reviews.
Overall rating: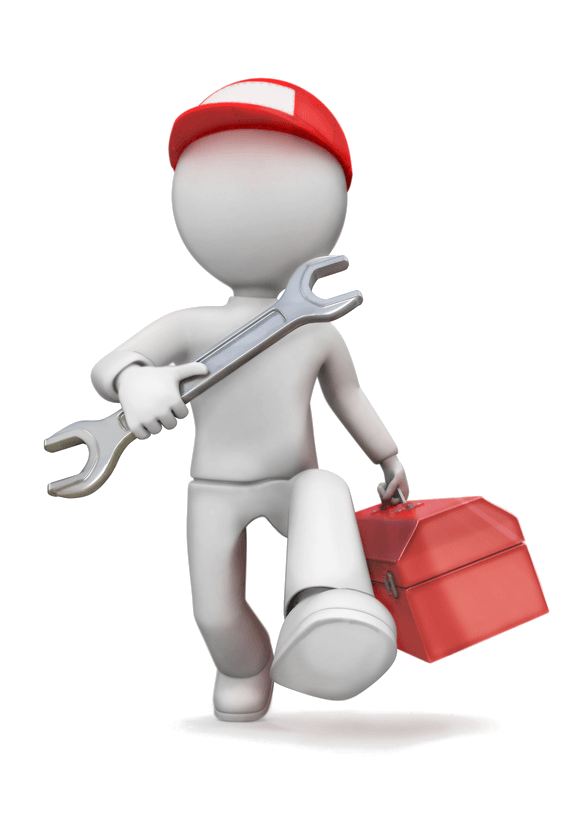 Call Now for Repair your PC or laptop On your Site
ON -SITE AREAS
| Colombo Fort |  SlavIsland | Collupety |  Bambalapitiya | 
| Narahenpita, Havelock Town , Kirulapona | Wellawatta, Pamankada, Kirulapona | 
| Cinnamon Garden | Borella | Rajagiriya | Dematagoda | Maradana |
| Pettah |