We are the best on-site computer repair service provider in colombo area.
Our certified technicians provide you with the most comprehensive on-site PC Repair Services. We believe that being fair and honest is the right way to do business and promote long-term business relationship with our customers. We are dedicated to offer the most friendly, reliable and honest service and support availbable anywhere to our customer.We providing repair service and support in most of colombo city area.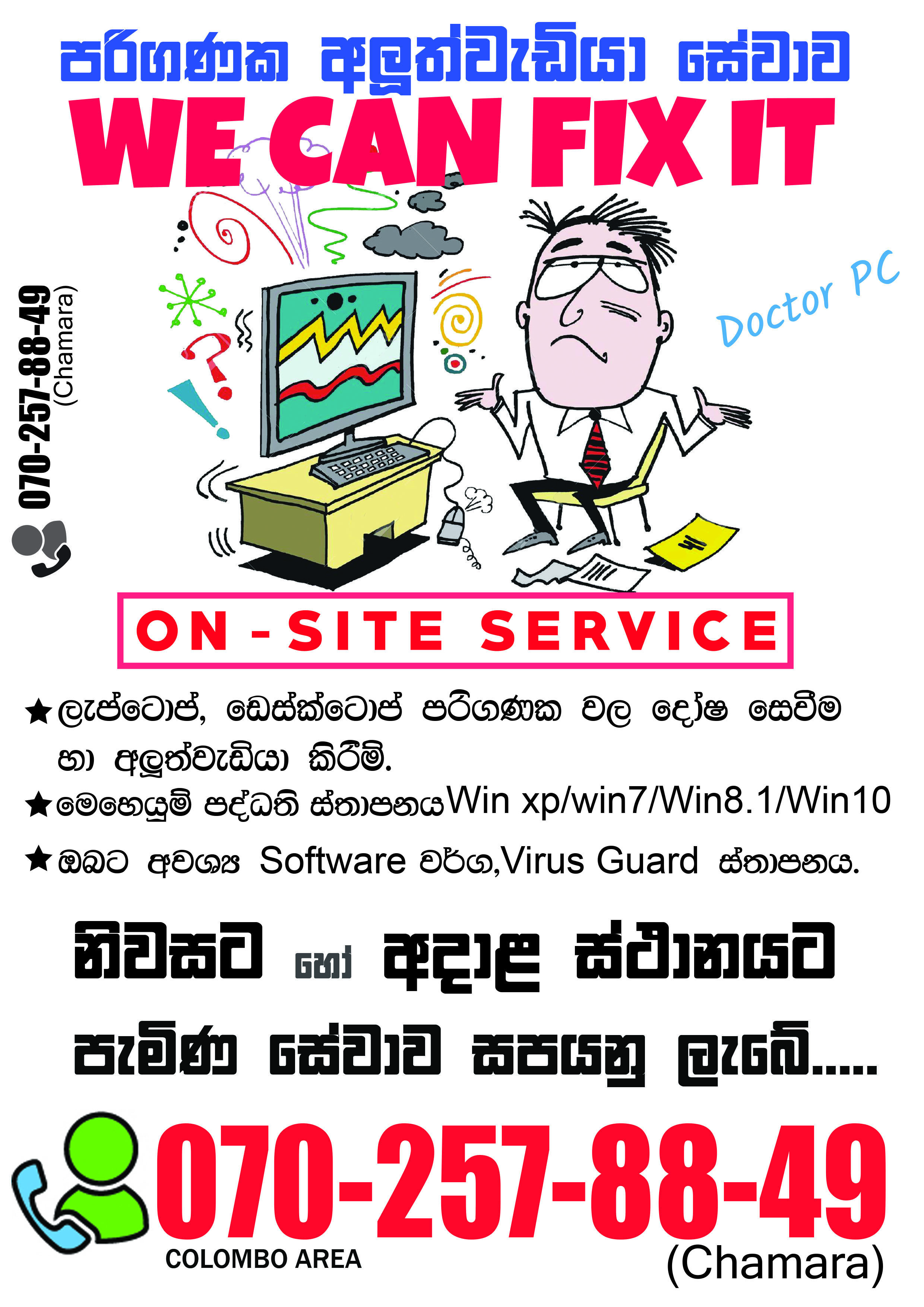 Your Review is Valuable to Us. Your feedback is important to us. We value and appreciate your compliments, suggestions or complaints in order to improve our services and the way we communicate. If you are satisfied with the service you have received from us, please let us know.​
Class Act!
★★★★★
"
Top notch service. Knowledge, courtesy, punctuality. Reasonable prices. Impressive professionaiism at all levels. Will certainly use the young man's services again, should the need arise! Highly recommended. Maurice T. USA Expatriate
"
Excellent Service
★★★★★
"
Would highly recommend this! He was very professional, very helpful & had great prices. Will definitely come back.
"
hinges repair
★★★★★
"
Highly recommended for laptop repair. Fast and quality service. They fix my laptop hinges same as original. thanks Doctorpc
"
Good service
★★★★★
"
excellent and friendly service. good luck and God bless you
"
Excellent
★★★★☆
"
A great service at a very short notice. Quite impressive. Maintain the quality. Very reasonable rates indeed.
"
Excellent.....!!!!
★★★★★
"
Very punctual & talented. Excellent service provider. Highly recommended for all computer related solutions. Very reasonable charges.
"
Excellent!Super 100%
★★★★★
"
Great Service and quick service
"
Installation of Softwares
★★★★★
"
I came to know this Gentleman very recently and found he is so reliable and does an excellent job of work. I can recommend him to any person who needs his services on any computer solutions. Thanks for your excellent work and wish you Good Luck in your future endeavours!
"
Office desktop and laptop issue
★★★★★
"
Give the right solution and save my money and time. also friendly person.keep it up
"
office laptop service
★★★★★
"
Communication,punctual, excellent knowledge , Superb work.
"
Sevice
★★★★★
"
Excellent service at a very short time of period. recommended for any kind of PC repairs. Thanks brother.
"
Data Recovery
★★★★★
"
Reliable and quick service.
"
Great Service
★★★★★
"
Quick and excellent service at reasonable price
"
Installing OS other softawares
★★★★★
"
Great Service and reasonable charge.
"
Excellent!
★★★★★
"
He's a very reliable person who always gives clear solutions. Highly recommended!
"
Fast work and highly recommended
★★★★★
"
Did a very good job, in a short space of time.he saved my day.Got useful tech advises and very friendly.Thanks
"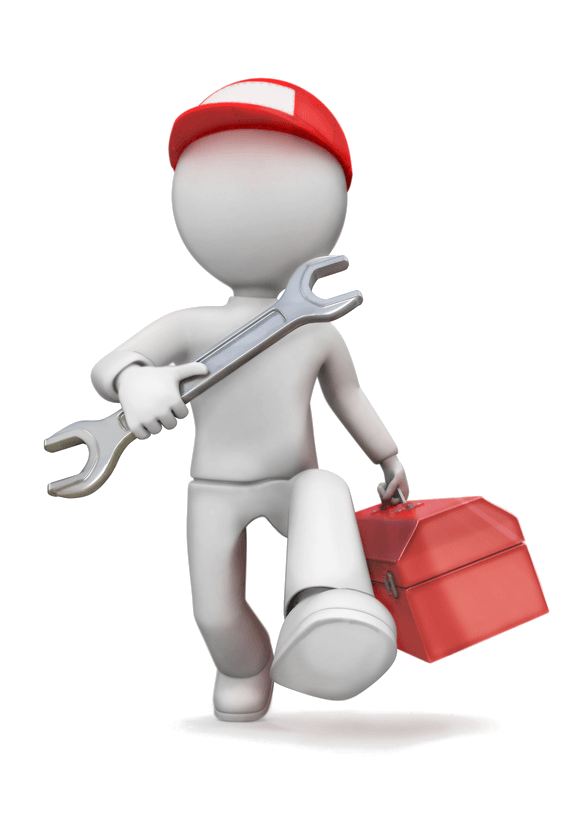 Call Now for Repair your PC or laptop On your Site
ON -SITE AREAS
| Colombo Fort |  SlavIsland | Collupety |  Bambalapitiya | 
| Narahenpita, Havelock Town , Kirulapona | Wellawatta, Pamankada, Kirulapona | 
| Cinnamon Garden | Borella | Dematagoda | Maradana |
| Pettah |